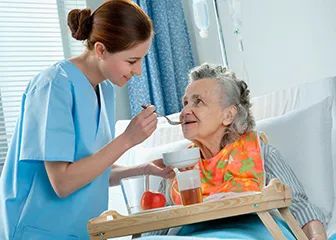 Interested in a Meaningful Career?
Fallon Medical Complex is offering C.N.A Classes June 19th - 30th, 2023 and state testing on July 6 and 7 2023.
Cost of the Class which includes Books and State Testing is $575
We will have an initial Class meeting May 30th at 10 am in the Care Plan office. We must have 5 people to have the class.
If interested in the medical field give me a call and we can set up job shadowing or have questions contact Michelle Smith, RN ADON at 406-778-5388