FALLON MEDICAL COMPLEX
Friends of FMC Foundation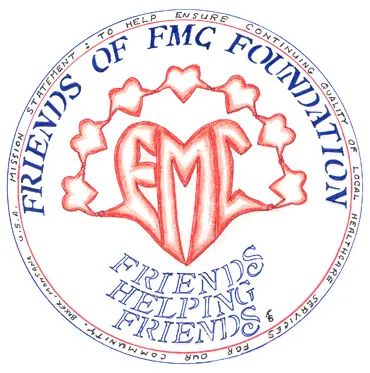 Friends of FMC Foundation's mission is to help ensure the continuing quality of local healthcare services for our community.
"Friends Helping Friends"
Karol Zachmann, Coordinator
Board Members:
Roseanne Varner, President
Craig Pinnow, Vice President
Laurie Mackay, Secretary/Treasurer
Dave Stevens
Evelyn Neary
Lorie Schell
Jan Singer
406-778-5448
Lower Level of the Community Clinic
Monday – Friday / 8:00am to 5:00pm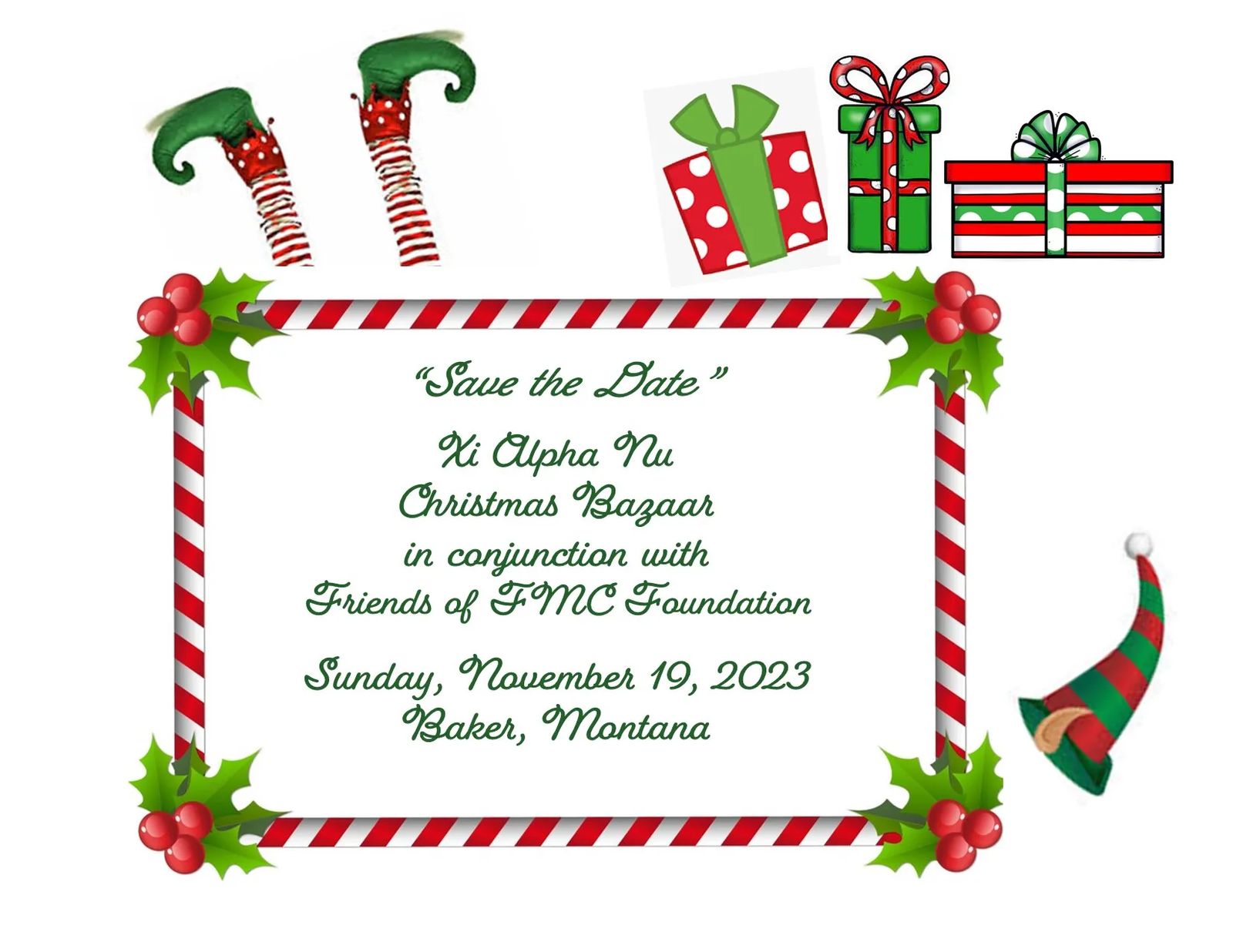 Looking for Tax Relief?
Friends of FMC Foundation was organized through a generous donation by Jim O'Connell. FMC was able to create and fund its "Friends of FMC Foundation." The Foundation has since thrived through the generous donations from community citizens and businesses, as well as its annual community events, such as the "Lights of Life" event in the spring, the "Mammo-Whammo Golf Tournament" in the summer, and the "Fantasy Food Fair" in the winter. The Foundation is a non-profit organization funded by donations. Friends of FMC Foundation assist with projects at Fallon Medical Complex. Donors are recognized with their name on the Donor Honor Wall. Donors have left a portion of their estate to Friends of FMC Foundation in their will, while others have contributed a lump sum or pledged so much per month. Most of the proceeds from donations and events have been used to build equity, but the Foundation offers a healthcare career scholarship to students in the area each year since 2005. If you are interested in making contributions contact Karol Zachmann.