Friends Healing Friends
Fallon Medical Complex cares for our community. We proudly provide critical and emergency care along with a range of impactful health and social services to 7,200 people across seven counties.
Contact us ❯
Baker, Montana / Fallon County
Healthcare Services
Fallon Medical Complex (FMC) is a community health care provider for a rural population in excess of 7,200 people spread over seven counties. We serve residents of Fallon, Carter, Wibaux, and Custer counties in Montana, and Slope, Golden Valley, and Bowman counties in North Dakota. Considered "frontier" by the Montana Department of Public Health and Human Services, this region boasts less than two residents per square mile.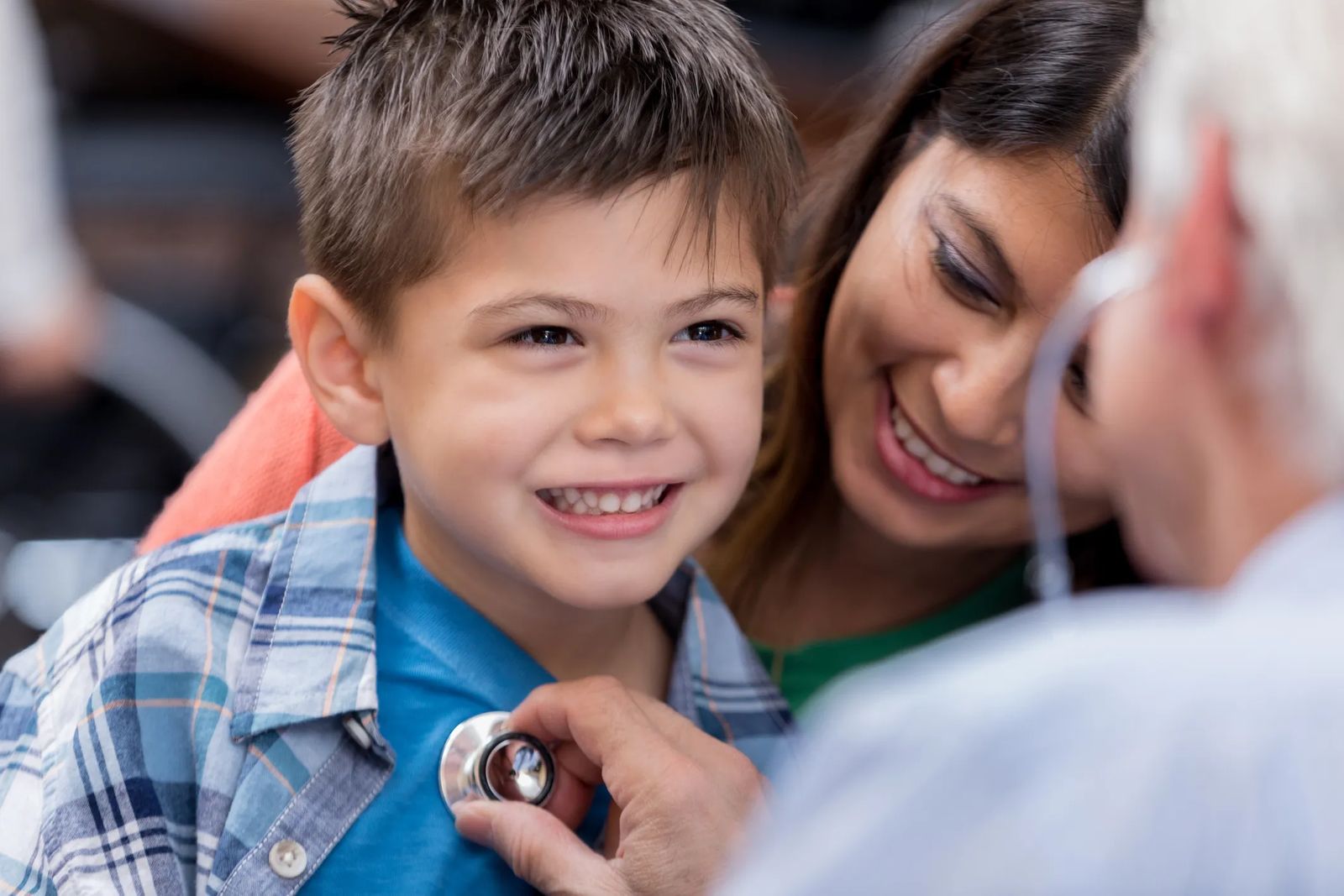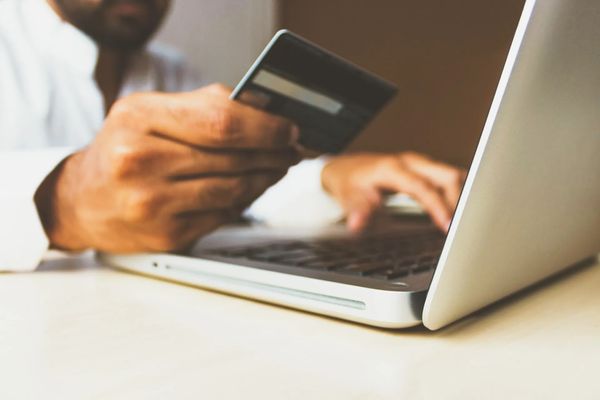 Online Payments
NEW! Our patients have been asking for ONLINE PAYMENT capability, and we listened!  Click on the link below to access our simple bill pay portal for all major credit cards, debit cards, and direct ACH payments from your checking or savings accounts.


A Message from our CEO
About Fallon Medical Complex (FMC)
Greetings from beautiful, rural, Southeast Montana!
There are many times throughout the year when our corner of paradise seems like the garden spot of Montana. Those of us who live here wouldn't trade it for the world. Among the very fine folks who have chosen to live here are the excellent providers, employees, and volunteers of Fallon Medical Complex (FMC).
Employing about 100 people, FMC is the largest employer in Fallon County, infusing millions dollars a year in wages and salaries into the community. With an average tenure of nearly 10 years, our employees have both the knowledge and the expertise to provide for the area's essential healthcare needs.
From our Critical Access Hospital with its 24-hour emergency care, to our physician clinic with its four providers, to our newly-renovated long-term care, we are often told that we have much more to offer than other towns our size.
We have also been told that our patients and residents seem more content, that our employees seem happier, and that our buildings seem cleaner and newer than most. This can all be summed up in one word: pride. Pride in our work, pride in our facility, and pride in our community. We are simply proud to be doing our best for our friends and neighbors.
Come visit us and give us an opportunity to show you what we have to offer.
– David Espeland, CEO